Get in Touch
Open Doors for Refugees is an all-volunteer organization, and we exist entirely on the strengths and efforts of our volunteers.
To get involved, please either use the form on this page or contact our volunteer coordinator at OpenDoorsVolunteers@gmail.com, and indicate within your email which team(s) you are interested in.
Our volunteer coordinator will then connect you with the appropriate team leaders and, if necessary, start a background check for you. If you have a particular skill set that you believe would be of benefit to Open Doors for Refugees, please indicate that within the email as well.
We are always happy to try and find creative ways to leverage the unique skills of our volunteers!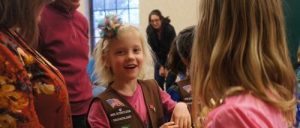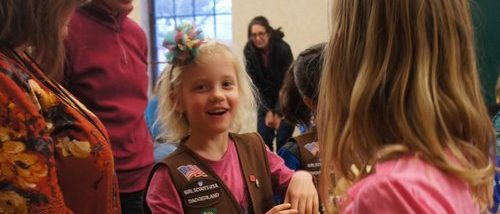 To maintain the safety and security of the populations we work with, all volunteers who are 18 or older and will have direct contact with refugees or sensitive information must complete a background check. We contract with Sterling Volunteers, a secure online agency, to perform all background checks. More information about Sterling Volunteers can be found on their website: www.sterlingvolunteers.com. Individuals involved in the transportation team are required to undergo an additional driving record check, which is done in conjunction with the background check.
While several members perform individual tasks (the Treasurer, thank you card writer, social networking, etc.), most of our efforts are undertaken through a variety of activity-focused teams. Head over to our Teams and Programs pages for specifics!
Thank you for your interest, support, and engagement. We hope that you find any involvement with Open Doors for Refugees to be a gratifying and enriching experience.
Other Ways You Can Help
Employ Refugees
Email OpenDoorsforRefugees@gmail.com to learn more about hiring refugees.
Greatest need: Entry level positions for persons with limited English proficiency.
Partner With Us
If you or your group or organization would like to discuss a joint project or event, please email OpenDoorsForRefugees@gmail.com.
Advocate
One of the best ways to help Open Doors for Refugees is by advocating for refugees and their rights.  You may read Open Doors' response to President Trump's executive order here.
Here are some great resources to learn about advocating for refugees the local, state, national, and international levels.